Proprietary Investments

Home
» Our Activities » Proprietary Investments » Infrastructures
Infrastructures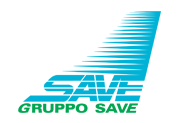 SAVE S.p.A., the Group's main subsidiary, is active in the infrastructure sector. The company, which is listed on the Electronic Stock Market of the Italian stock exchange (Mercato Telematico Azionario – MTA), operates in airports, in the field of transportation (railway stations, highways and ports) and traveller services.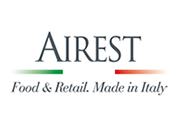 The Airest Group is a business unit of the SAVE Group. It operates in the Food & Beverage and Travel Retail sectors, with over 200 points of sale in 10 countries. In 2012 its staff was composed of over 2,100 people.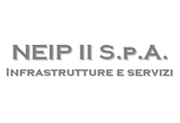 An investment company dedicated to the field of infrastructures and related services, NEIP II has made 3 investments in the relevant sectors, investing approximately 30 million euros. The company completed the investment period in March 2013.